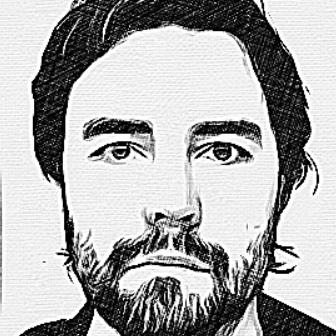 ​Hi! I'm Cyril, a French developer. Welcome to my website :)
I have been developing for over 15 years (I'm getting older ....).I created this website to gather tools that are useful to me, and therefore probably to other developers :)
Some tools are open source, you can recover (or improve) sources on github.
I should in the coming months / years put the source code of other tools at disposal.
Please use the form below to contact me or send me an email to contact@ExtendsClass.com.I try to answer as quickly as possible (but it may take a few days).
You can use this form if you have questions about my tools, to report a malfunction or any other question.To report a problem on one of the tools, you can also leave a comment on the page of this one.
I am open to accepting sponsored posts related to the IT/Technology domain (Guidelines for Sponsored Posts).